There's a mix of responses you could receive after coming out. You cannot always know what to expect, so it is best to prepare for anything.
Some people will be happy you felt comfortable enough to be open with them
Some will become more supportive over time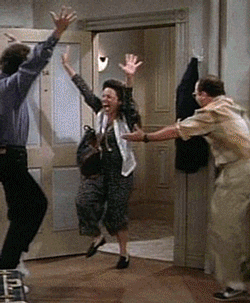 It may just be that you took them completely by surprise
Give them some time to think about what you've shared—just as you needed some time to think about how you would share with them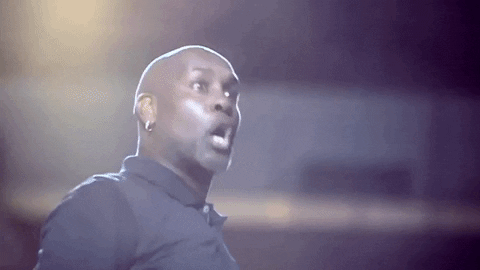 In the worst-case scenario, some may lash out
Family members may say hurtful things, kick you out, or cause physical harm
Friends may bully you, stop talking, to you, or threaten to end the friendship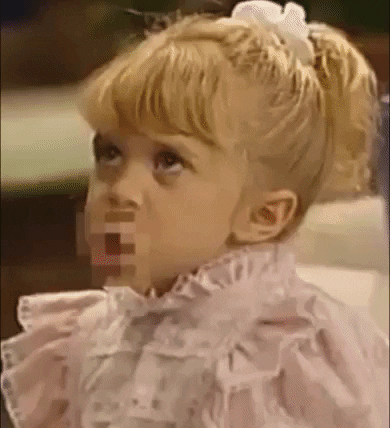 Why might someone react negatively?
Our culture is not always accepting of others who are different
It is not an excuse, but it could help you understand why some people react the way they do
A negative reaction is not your fault—unfortunately, it is how some people were taught to think
Despite why some people may find accepting your identity challenging, the truth is:
You are not alone
Many of us still face discrimination, but we are making progress together! See Dealing with Discrimination for more information.
You will find people who will be truly supportive and like you for who you are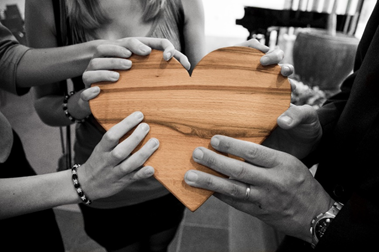 It's not your fault
Your family or friends might not accept you, but this does not make you a bad person
Accepting yourself is an incredible accomplishment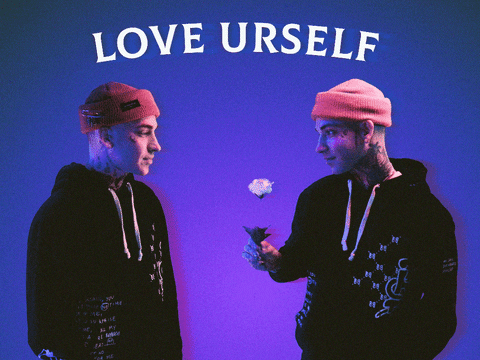 Sharing your true self with others is very brave
It is normal to feel hurt if others don't accept you
Rejection is painful—you may feel unloved, abandoned, devastated, guilty, or confused
Negative reactions often come from fear or not knowing what to do
Abuse of any kind is unacceptable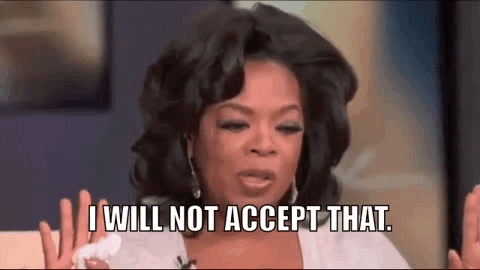 Physical, verbal, and/or emotional
If you are in an abusive situation reach out for help here:
Turn to your accepting friends and other support systems
Times like these can strengthen your relationships