One of the best compliments you can get from someone in your list after you send an email is this:
"I felt like you created this just for me."
If this is the type of feedback you're getting, awesome job! You understand your audience; you hit a "trigger point" that connects on an emotional level, and you're likely to have that person follow through on your call-to-action.
However, generating this type of response from the majority of your list can be a huge challenge. Because email is so personal, it's difficult to share a message that's universal to your entire audience.
If your email seems out of place, you risk unsubscribes or long-term inactive emails from those who just aren't feeling it.
By building a segmentation strategy, you'll feel confident every time you press send. You'll have the foundation to make sure you are always sending the right message to the right person at the right time.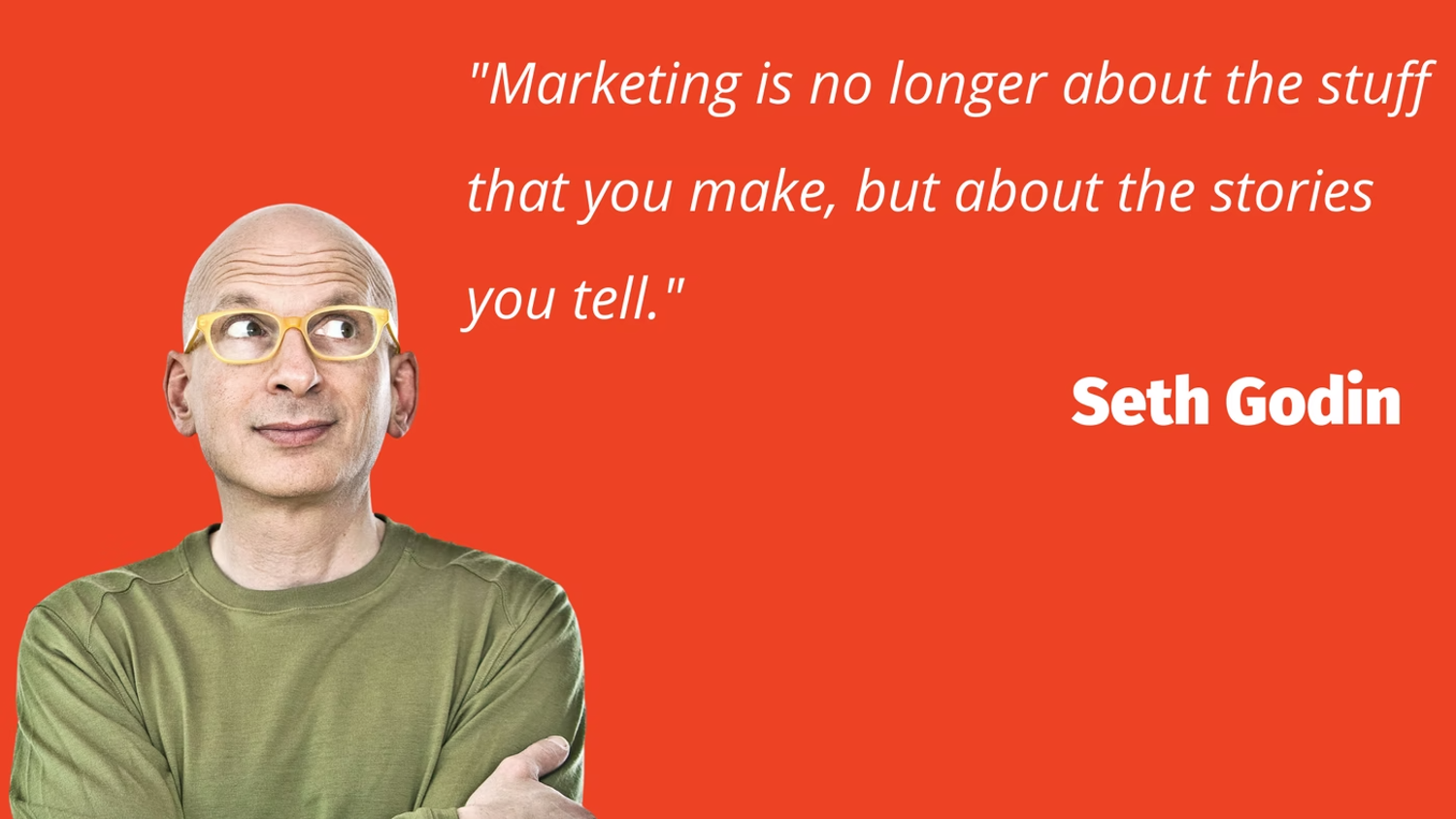 Segmentation as a whole has an overwhelmingly positive impact on the engagement of your emails and the people that you're sending to. And it makes sense: the more relevant the message, the more likely your subscriber is to engage with it.
There are three best practices for creating a successful segmentation strategy:
having a clean and organized database,
collecting the right information
understanding explicit and implicit data for your segments.
The Database
A clean and organized database gives you the foundation for creating a successful segmentation strategy. It's in this way that you see your contact management and segmentation strategy come together. Having a clean and organized database means your database needs to work with you and not against you.
Any database of value should be able to be broken down into two key pieces of data: the contact, and the contact properties.
To review, a contact is anybody you communicate with. This includes subscribers, leads, and customers, but it also might include partners, competitors, employees, or anyone else you are in contact with. Each contact will have associated contact properties that provide you with additional information on that individual.
Simply put, a contact property stores information about an individual contact. This includes information like their first name, last name, and email address but also other information that's important for you to know, like location, products or services of interest, when customers purchased, and much more.
The Right Information
The next best practice for a successful segmentation strategy is collecting the right information. What this means is that you are bringing in the right information that will help you create the segments for your emails.
In our world today, there are endless ways to collect information on your contacts. Between form submissions on landing pages to now the rise of chatbots and messenger apps, you collect data all day every day. But the important factor here for your segmentation strategy is making sure you get the information you need to create contextual conversations in your emails.
Collecting this information will give you a starting point when creating most of your segments.
There are no hard-and-fast rules about what information you can and can't use for list segmentation. Really, any data that ties back to a specific email address could be a segment.
For instance, you can segment based on the demographic qualities of your audience.
Demographic data include any quantifiable characteristics of a person: age, gender, hometown, job, salary, and so on. These are your base-level segments, they help you group users together without getting granular over interests.
Try using these demographic groups to form an infrastructure for your list segmentation:
Gender
Where they live
Job title
Their chosen persona, if your blog caters to more than one ideal reader persona, let's say beginners and more advanced users.
Explicit and Implicit Data
The true magic of segmentation occurs when we understand implicit data. Implicit data is information gathered from user behavior. This includes:
social media engagement
email engagement
web analytic history
conversion data
By collecting all of this information, you'll start to create the foundation for your email segments. And, just like your emails, your segments don't live in a bubble. The most successful segments arise when you start to layer segmentation criteria. The possibilities are almost endless. It is only limited by the available data.
Bringing together a clean and organized database, collecting the right information, and, finally, understanding implicit and explicit data will help you create the foundation for all the segments you create for your emails.
Designing a Segmentation Strategy
Creating segments for your email campaigns can seem overwhelming and stressful. There are so many different ways that you can segment groups of people, so where do you get started?
The first few segments that all bloggers should have are segments for your subscribers, fans, and promoters, and if you're selling products on your blog, you can also segment even further with customers, repeat customers, and high-earning customers. These are what you call your lifecycle segments.
A lifecycle stage is designed to designate where contacts are in your Perpetuum mobile or sales funnel. Each stage represents a transition down the funnel.
Your lifecycle segments are valuable not just for deciding who to email but for clarifying who not to email. For example, if you want to send a sales email, you also want to make sure you're not emailing those who have already purchased your product or service.
In addition, every email marketing strategy should have a few segments that monitor the health of the contact database. These segments will help you execute a sustainable email marketing strategy because your database will decay each year.
A few segments to help you monitor the health of your database are:
a list that tracks contacts who have unsubscribed
a list that tracks contacts who have hard bounced
a list that tracks all ineligible contacts
a list of contacts who have not opened an email in the last six months
---
Your segments will be what keeps your email marketing strategy organized and sustainable for many years to come. And they'll help your readers grow along the way, in turn helping you and your blog grow